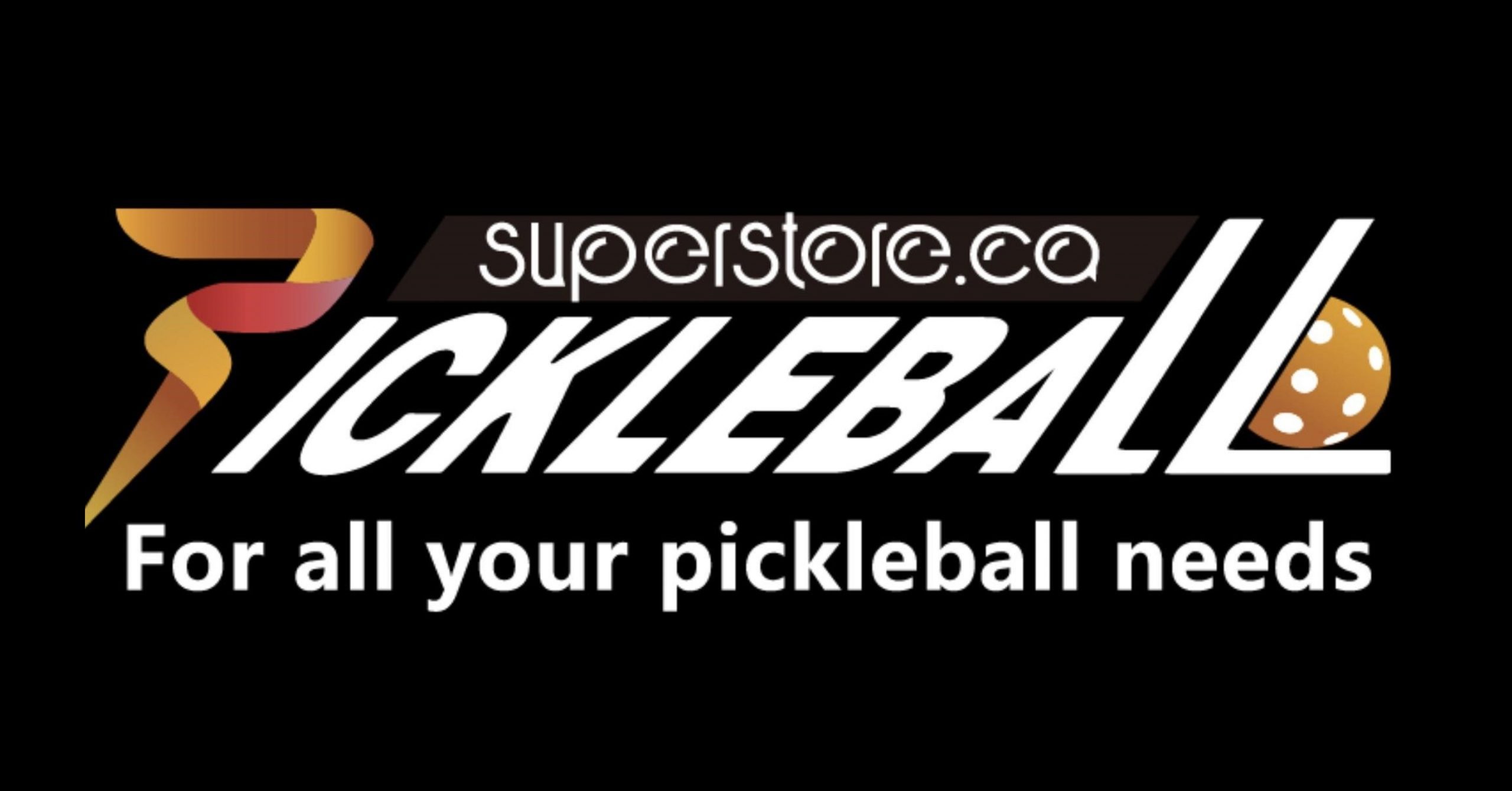 Pickleball Superstore is an exclusive pickleball store in Canada. We offer a wide selection of pickleball paddles, shoes, balls, nets, ball machines…everything pickleball.
You can find all the leading brands in pickleball in our store.
We stock Selkirk, Onix, Franklin, Engage, Pro-lite, Head, Paddletek, Gamma, Gearbox, Prince, Vulcan, Wilson to name a few.
We offer a "lowest price guarantee", 30-day money back guarantee, and free shipping in Canada with orders over $89.
We provide pickleball equipment from beginners to advanced players. Shop the Pickleball Superstore, for all your pickleball needs.
Our mission is to provide the absolute best customer service and experience available in the Pickleball industry without exception.
We look forward to serving you! Click here to visit our website.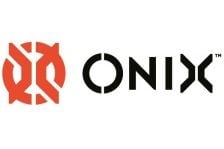 Onix is the Players Brand. Founded in 2005, Onix Pickleball engineers and delivers high-performance pickleball products that allow players to take their game to the next level on the court. Our products are designed by players, for players. Through on-going research and product development, our engineers and product management team are creating new products that lead the way in the pickleball category. Our goal is to produce the best pickleball paddles, balls, and equipment that will allow you to take your game to the next level.