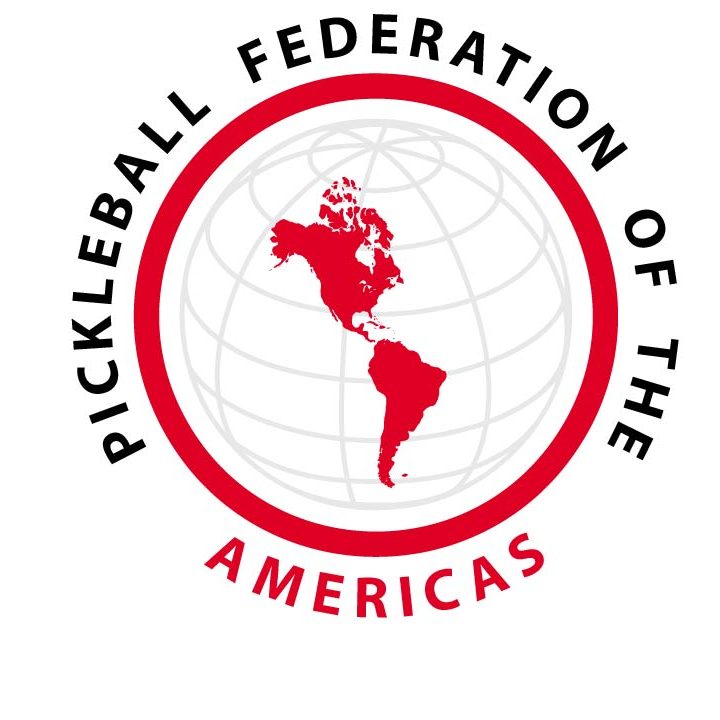 The Pickleball Federation of the Americas (PFA) was established to serve as the first continental pickleball federation in the Americas for the purpose of promoting the development and growth of pickleball throughout North America, Central America, the Caribbean and South America.
The PFA is established as a non-profit corporation that serves and exists to:
Encourage the development of the sport of pickleball in the Americas ⎯ including providing access to advice/information/best practices in the areas of program development, administration, governance and communications.
Coordinate efforts to position pickleball as a welcoming and accessible sport that fosters social connections and a sense of community.
Organize continental championships, member national federations' championships, and other major events.
Support equity, diversity and inclusion within pickleball throughout the Americas.
Help ensure that the culture of pickleball evolves as a safe sport, and a sport in which players, coaches, officials and volunteers experience a welcoming and respectful environment for all with a commitment to fair play and equal treatment.
Encourage and support measures in competitions and with athletes that safeguard the integrity of pickleball and para pickleball and protect clean athletes through anti-doping efforts and the prevention of the manipulation of competitions.
Encourage and support measures related to the medical care and health of the athletes who participate in PFA competitions.
Serve as the official continental federation for pickleball in the Americas.
Member countries of the Pickleball Federation of the Americas will have direct access to a variety of resources, such as:
Official Playing Rules
Coaching and Officiating Materials
Guidelines for Federation Websites, Bylaws, Articles of Incorporation and Tournament Operations
Visit the PFA website here.