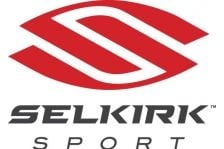 Biographical Info
Selkirk Sport is a family-owned business in the beautiful Coeur d'Alene area of North Idaho. We handcraft premium Pickleball paddles using the highest quality US-sourced materials in our own facility in Hayden, Idaho, in the USA.
Selkirk Sport was the first pickleball manufacturer to offer a lifetime warranty against manufacturer defects. We can offer this industry-disruptive warranty because all of our paddles are made in the USA with the superior materials and manufacturing processes.
An example of our innovative technology is the EdgeSentry edgeguard technology. The EdgeSentry edgeguard is low-profile and lightweight, and yet it is extremely durable. The durability ensures you will be playing with your paddle for a long time and its reduced weight balances the paddle so that it is not head heavy. You will notice a paddle with EdgeSentryTMTechnology as soon as you pick it up.
We have options for every player, whether that be a starter paddle or our Pro series paddles. Check us out at http://www.selkirk.com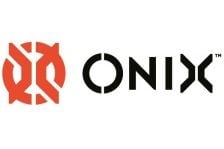 Biographical Info
Onix is the Players Brand. Founded in 2005, Onix Pickleball engineers and delivers high-performance pickleball products that allow players to take their game to the next level on the court. Our products are designed by players, for players. Through on-going research and product development, our engineers and product management team are creating new products that lead the way in the pickleball category. Our goal is to produce the best pickleball paddles, balls, and equipment that will allow you to take your game to the next level.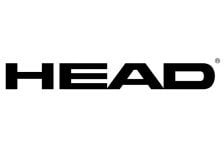 Biographical Info
HEAD is a leading global manufacturer and marketer of premium sports equipment and apparel. Our business is organized into five divisions: Winter Sports, Racquet Sports, Diving, Sportswear and Licensing. We sell products under the HEAD, Penn, Tyrolia and Mares brands.
HEAD is a leader in technology, innovation, quality and performance. We spent an extensive amount of time researching, developing and testing our pickleball products with key ambassadors all over the country to ensure that our line offered consistency, quality and performance to every pickleball player. We've developed a full line of performance pickleball paddles, bags, shoes, grips and other accessories geared specifically for pickleball players. Check out our entire line here.