Pickleball Canada – Best Practices Program
A Call for Your Ideas!
Pickleball happens in communities when local people take action. Pickleball is growing across Canada — because many leaders in recreation centres, schools, clubs, youth organizations, colleges and other places have taken initiative.
If you are one of those employees or volunteers who has played a part in establishing pickleball somewhere in your community Pickleball Canada wants to talk to you!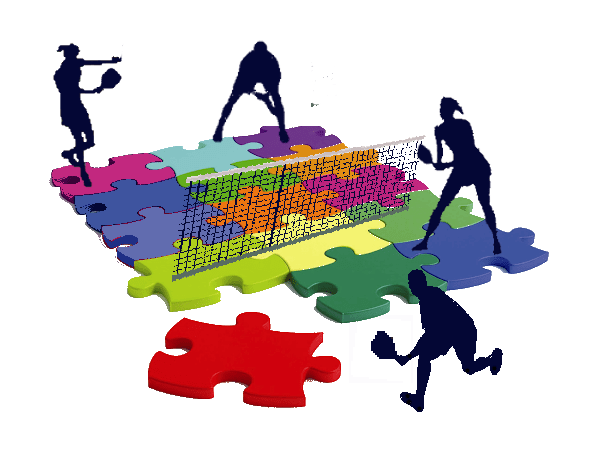 We want to find-out what's worked well in setting-up pickleball programs — for individuals of any age, ability and interest. We'd like you to share your knowledge and strategies, so others can benefit from your ideas and successes.
Please send an email to youth_jeunesse@pickleballcanada.org, and let us know that you're keen to support the development of pickleball "best practices" by sharing (in the future) your tips, techniques and suggestions.
At a later date, a representative of Pickleball Canada will contact you and arrange for a phone conversation to then learn about what you've done for pickleball in your area.
Pickleball will grow as a sport-for-all if we can understand (first hand) how pickleball is being successfully organized and provided at the local level.
As a national sport organization, Pickleball Canada is committed to promoting and supporting opportunities at the introductory, recreational, competitive and high performance levels. A Best Practices Program is a key component of our commitment to recreational pickleball.
We look forward to hearing from you.
Thank you for everything you've done to support the great sport of pickleball.