The International Federation of Pickleball (IFP) was organized to perpetuate the growth and advancement of pickleball throughout the world. To ensure consistency in rules and regulations wherever pickleball is played, the member countries have agreed to adhere to the rules outlined in the IFP Rulebook.
Pickleball Canada/IFP Rulebook
The 2021 version is available for download.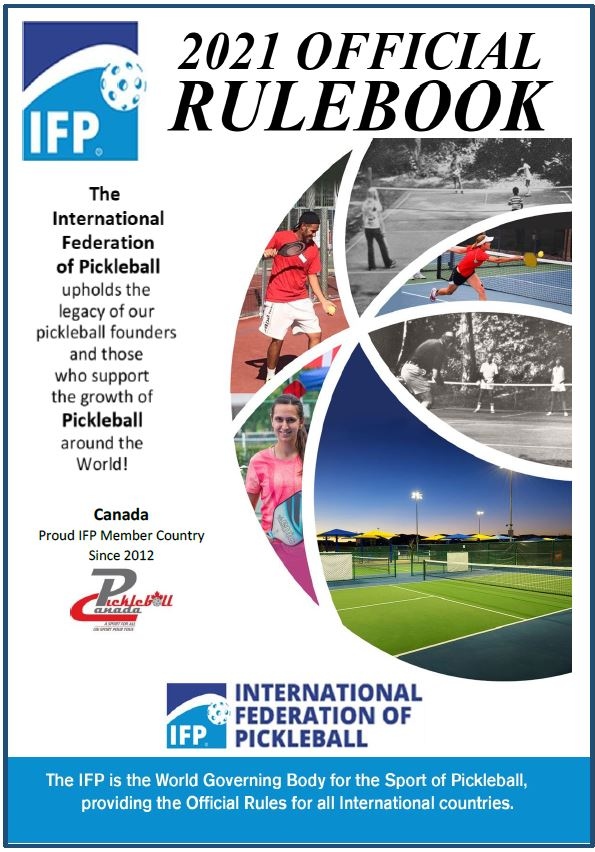 Rule book changes
IFP/PCO/USAPA Major Rule Revisions 
Summary of Changes