As a general rule, third parties may NOT use the Pickleball Canada logo.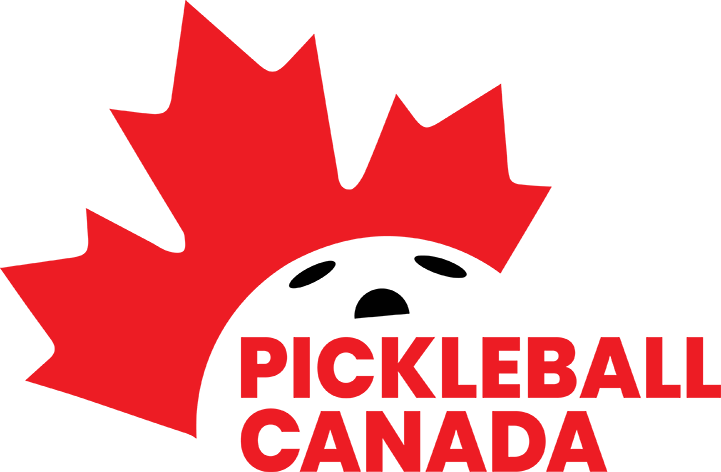 Third parties may only use the logo without license with the prior approval of Pickleball Canada and under the following limited circumstances:
In advertising, marketing collateral, or a website that references your connection with Pickleball Canada (e.g., the material states that you are an authorized affiliate of Pickleball Canada)
In an area of a website, advertising, or marketing collateral exclusively dedicated to the promotion of Pickleball Canada.
You can use the Pickleball Canada logo in products, product packaging or other business services for which a formal license has been negotiated or a formal contract is signed between you, your organization and Pickleball Canada such as a tournament sanctioned by Pickleball Canada.
For further information on the use of the Pickleball Canada logo and/or information on unique opportunities to work with Pickleball Canada, please contact partnerships@pickleballcanada.org